National and international tax consultancy
With its team of international tax advisors, P.A. Services Group can provide its customers the necessary support to consciously work within foreign tax systems, supporting them in understanding the main tax obligations and facing the most complex issues that can arise both in their current area and in a new foreign market.
Tax consultancy and planning for natural and legal persons
Preparation of income tax return
Assistance in tax, accounting and fiscal matters
Inheritance
Tax correspondence and representation vis-à-vis competent authorities
Support in each phase of disputes with tax authorities
Business transition and transfer of registered offices
Specialisation in Italian taxation: (730 form, modello Unico [natural person tax return], IUC [unique municipal tax], preparation of RW form)
Procedures for obtaining residence and work permits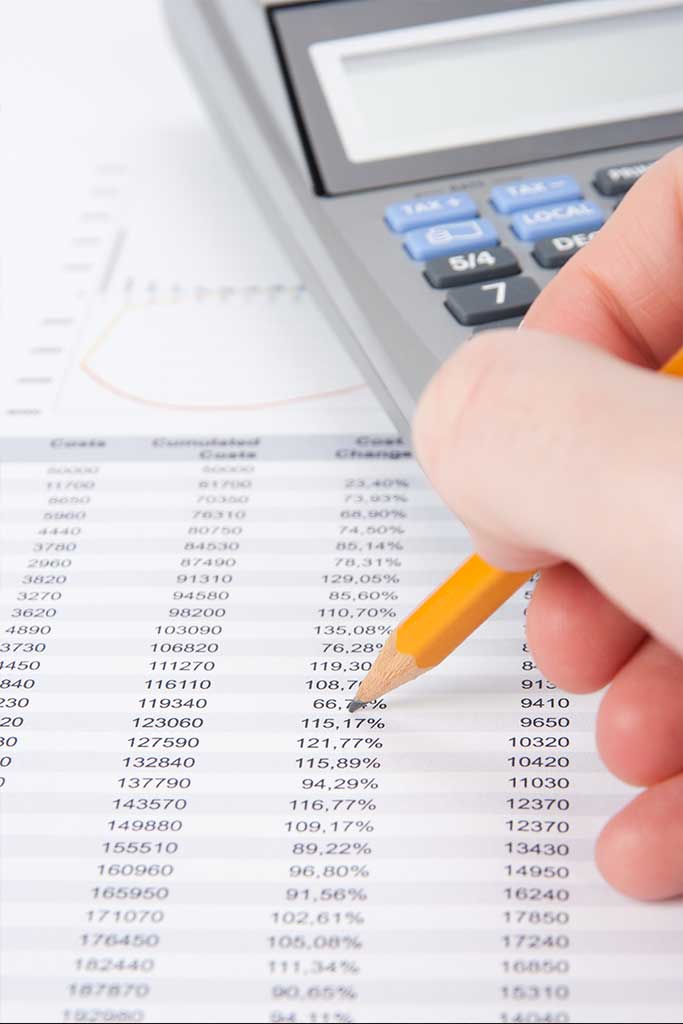 Certified Tax Reports
We offer a niche service, which consists of supporting institutional customers (banks, family offices, asset management companies) to provide the final customers with the reporting of foreign assets they hold. Citizens of any nationality residing in Italy are required to declare any income for tax income purposes and to declare foreign assets for the purposes of so-called "tax surveillance". With its specialisation in Italian taxation, P.A. Services is able to support its customers in the fulfilment of these obligations (tax optimisations; RW, RM, RT, RL forms), offering the most suitable solution according to the needs of the customer.


National and international corporate management
Some of our company's most valuable services include the establishment of national and international companies and the granting of administrative, financial or commercial mandates, including:
Direct debit and representation mandates
Establishment of national and international companies with branch offices
Personnel management
Main legal, tax and social security obligations
Organisation and maintenance of accounts
VAT reports
Documentary credit management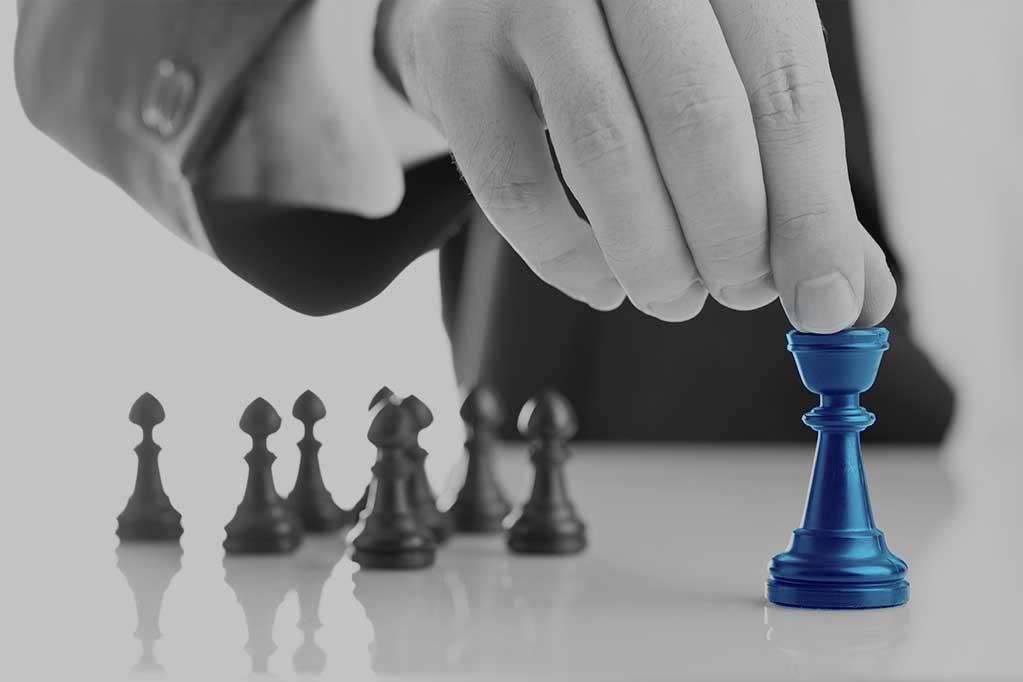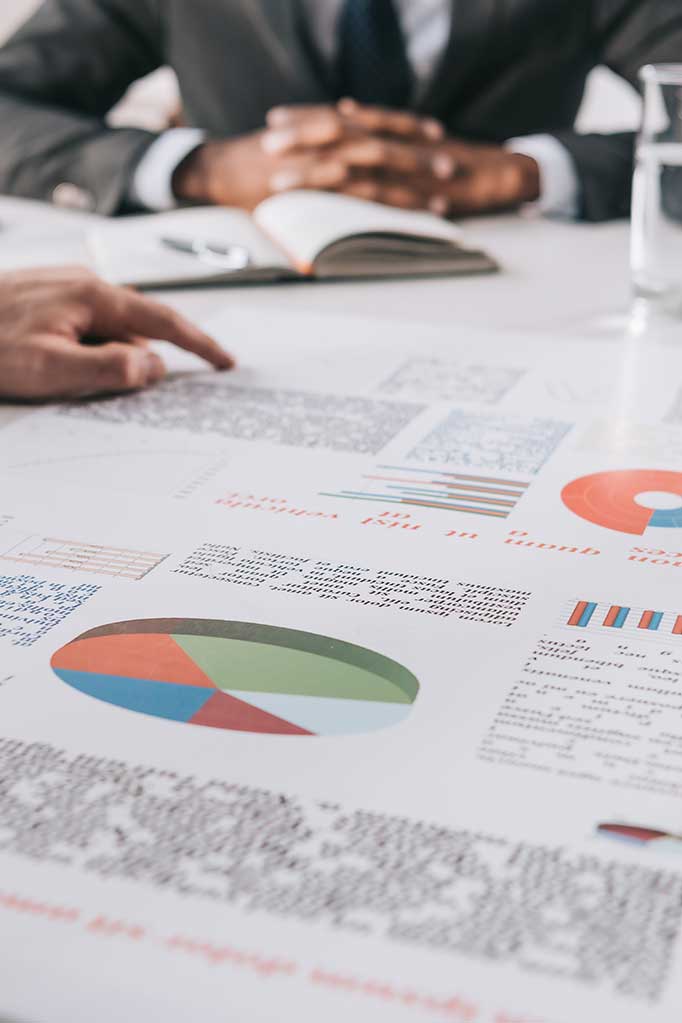 Corporate consulting
Through its services, P.A. Services Group aims to provide the utmost support for the customer, even in the most critical moments, guiding the "company system" whilst taking into account both market and budget requirements, providing constant support throughout the mandate process.
Integrated business services are tailored in order to guide investment analysis, create business plans or fulfil the main legal obligations to implement correct market strategies.
Accounting consultancy, consultancy in the organisation and introduction of accounting systems
Administration and secretariat
Account maintenance, including intermediate and final closing
Analytical accounting and determination of product cost
Set-up of ordinary and consolidated account closing
Preparation of business plans, budgets, financial plans and budget analysis
Calculation and analysis of investments and preparation of statistics
Personnel management (salary management and social security contributions)
Planning for mergers, liquidations, demergers, corporate restructuring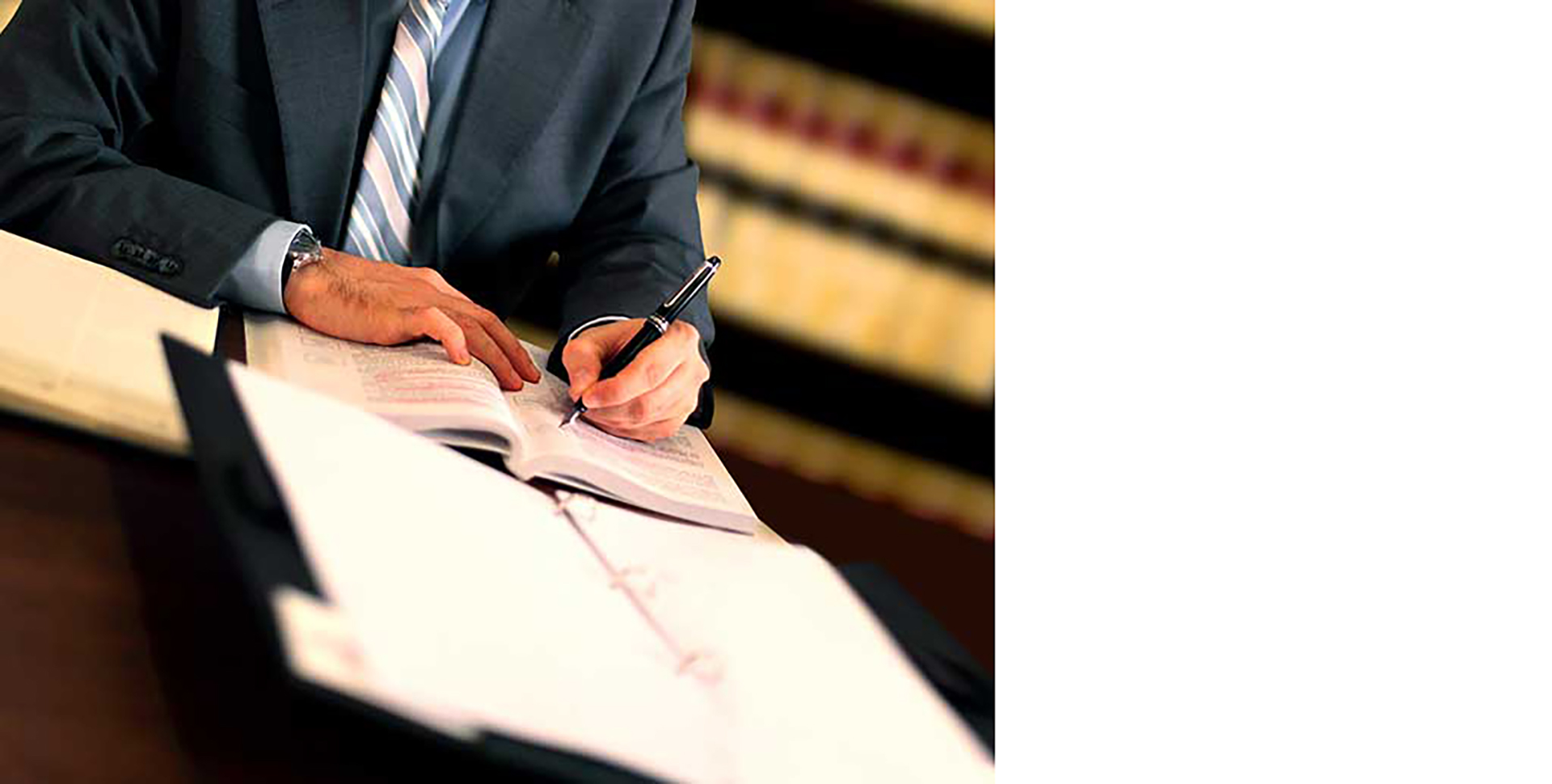 Labour law
Labour Law is one of P.A. Services' area of expertise: we have become a point of reference for support in our labour market for Swiss, Italian and international customers, both for extraordinary operations and labour law matters.
Our support covers all areas of labour law and the right to organise. We have expertise in the management of restructuring and reorganisation of labour contracts:
Set-up of innovative remuneration and incentive policies
Welfare plans for companies of different sizes in various sectors
Collective agreement negotiation
Outsourcing solutions
Privacy and data security matters in the workplace
Employees' international mobility issues